The main professional event in Russia to demonstrate innovative technical and technological solutions in the agro-industrial complex
An exhibition of a grand scale, which presents the whole range of machinery, components and equipment for work in the field from world manufacturers.
It is carried out by the largest professional associations of agricultural machine builders in Russia and Germany - the Rosspetsmash and VDMA Landtecknik Associations.
Events
News
Using the videoconference format, the committee members summed up the results of the exhibition, which took place in October, and identified the direction of further project development. The key topic of the meeting was the approval of the 2022 exhibition participation conditions...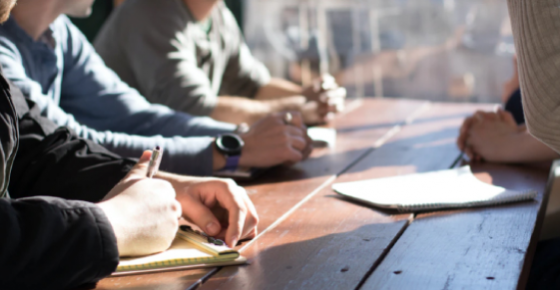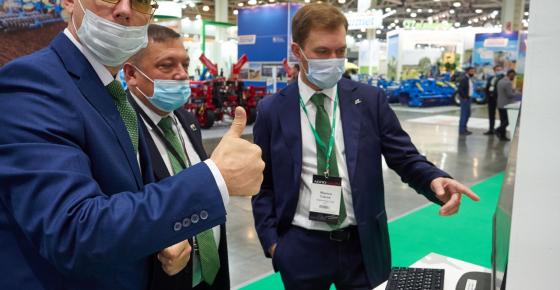 From 6 to 9 of October, Crocus Expo IEC hosted the VIII International Specialized Exhibition of Agricultural Machinery and Equipment – AGROSALON 2020, which is rightly considered to be the main Russian industry event!
Gallery
Team
IEC Crocus Expo
143400, Moscow region, Krasnogorsk
65-66 km Moscow Ring Road