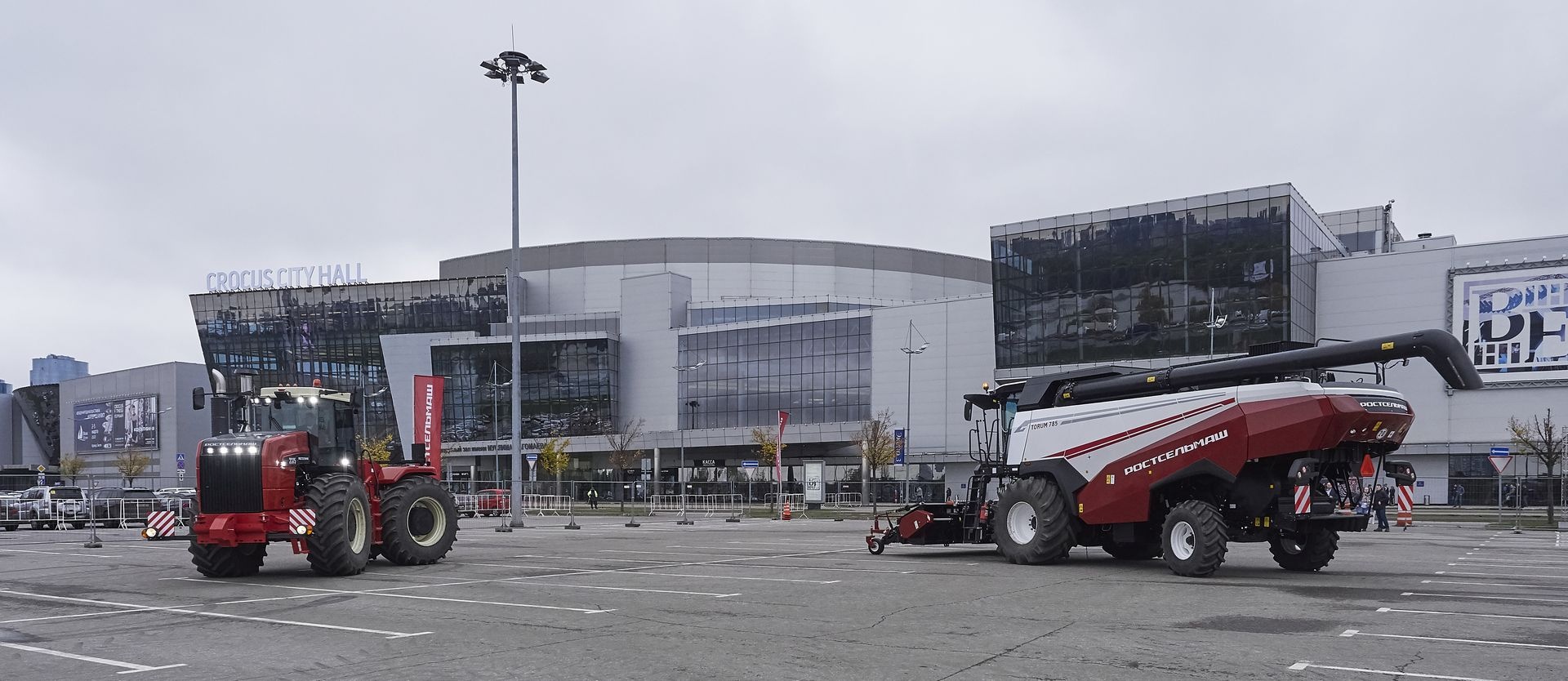 The purchase of agricultural machinery equipment is a difficult process that demands a special approach, and, not always, buyers have sufficient information about the product they are interested in.
AGROSALON-DRIVE is a great chance to get acquainted with the machines manufactured by the leading companies, to test their operation in practice, and make ensure the models provide quality and reliability!
In the course of four days of the AGROSALON exhibition visitors will be able to get complete information about the exhibited samples and personally evaluate the performance of the machines from leading agricultural machinery manufacturers.
The open area in front of the Crocus Expo IEC will be allocated for special test drives during which everyone will get a chance to sit behind the wheel of a tractor or a combine.
In addition, the qualified experts of the companies will willingly answer any operation and maintenance related questions, about the delivery terms and conditions, as well as financial instruments used to acquire the equipment you like.
Such events often end in an agricultural entrepreneur's decision to buy a machine.
 ALL visitors of the AGROSALON 2024 will be able to take part in AGROSALON-DRIVE.
AGROSALON DRIVE will help you make the right decision!
AGROSALON DRIVE IS THE UNIQUE OPPORTUNITY TO TEST AGRICULTURAL MACHINES IN MOSCOW!