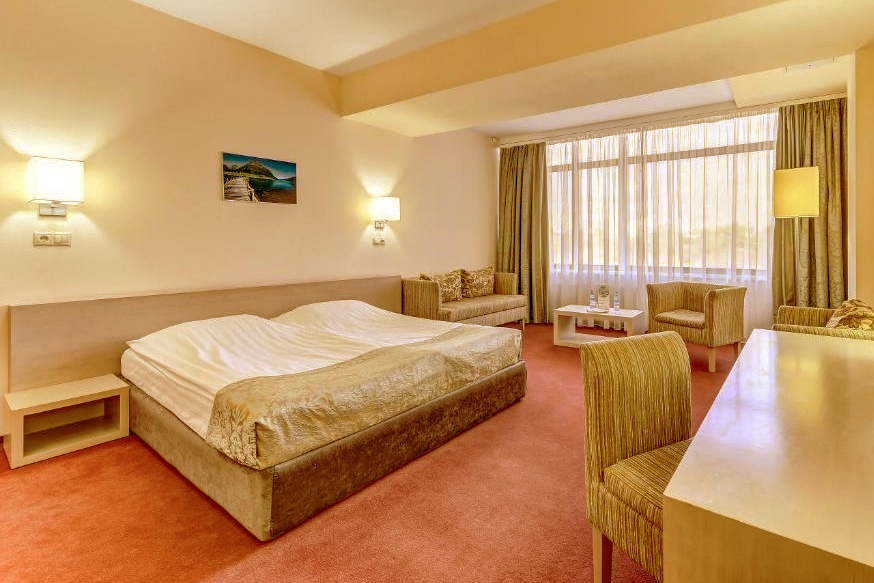 Dear participants and guests of the exhibition!

The "Event Pro" company is the official operator of hotel services for the AGROSALON-2024 exhibition and offers a whole range of services at a special price!
The company works with both individuals and legal entities and provides assistance in organizing business trips, business trips, corporate events, group and individual tours around the world.
Guests and participants of the AGROSALON exhibition can use the Event Pro service and book a comfortable hotel with a discount.
Please note that the number of rooms is limited. Please plan your trip in advance!
All questions about hotel accommodation you can ask
Dmitry Solodilov by phone +7 (495) 147 01 51 ext. 1006, +7 (925) 803 83 25, solodilov@event-on.pro